Big Data, Company Outings, 500+ employees
3 Companies

Taboola enables over 1.4B people to discover what's interesting and new at the moments they're most ready to explore. Powered by Deep Learning, AI, and a large dataset, Taboola's discovery platform creates new monetization, audience and engagement opportunities for digital properties, including publishers, mobile carriers and handset manufacturers....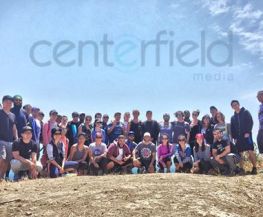 Centerfield develops intelligent Big Data driven marketing and sales technology utilizing real time biddable media (RTB), automated call routing and customized scripting. Our proprietary platform, Dugout, combined with our 1500 person sales and retention center delivers new customers at scale to many of the leading brands worldwide.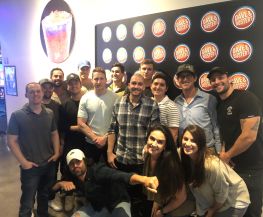 Artificial Intelligence • Big Data
PatSnap answers the hardest questions encountered throughout the innovation life cycle—from creating new inventions to commercializing them. Our deep learning algorithms find patterns across these billions of data points, so you get game-changing insights in the blink of an eye.