News + Entertainment, Coupons, Company Outings, Hardware, Wellness Programs, Kotlin, Company sponsored family events
3 Companies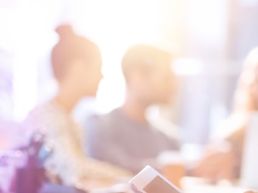 Launching next year, Quibi is the first entertainment platform that fits perfectly into any moment of your day. We're on a mission to entertain, inform and inspire with fresh content from today's top talent—one quick bite at a time. Founded by Jeffrey Katzenberg and Meg Whitman, Quibi brings together the best of Hollywood and Silicon Valley.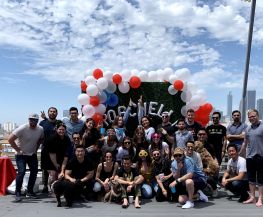 Gimbal is a marketing and advertising automation platform that translates location data from the real world into targeting, measurement, and insight products for our customers. Using its own hardware and software, Gimbal enables brands, media agencies, and marketers to improve their campaigns with personalized messaging and measurable results.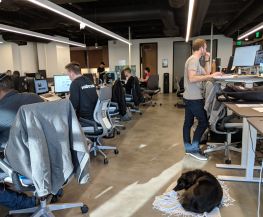 Gaming • News + Entertainment
Mobcrush is a video streaming company that enables users to broadcast, watch and chat as they play and stream in real­time. Based in Santa Monica, California, Mobcrush has raised $4.9M in funding from backers including Raine Ventures, First Round Capital, Lowercase Capital, CrunchFund, Rincon Venture Partner.