News + Entertainment, Coupons, Company Outings, Hardware, Wellness Programs, Swift, Company sponsored family events
3 Companies

Universal Music Group (UMG) is the world's leading music company. In everything we do, we are committed to artistry, innovation, & entrepreneurship. We own and operate a broad array of businesses engaged in recorded music, music publishing, merchandising, & audiovisual content in more than 60 countries.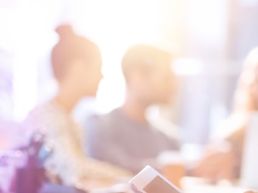 Launching next year, Quibi is the first entertainment platform that fits perfectly into any moment of your day. We're on a mission to entertain, inform and inspire with fresh content from today's top talent—one quick bite at a time. Founded by Jeffrey Katzenberg and Meg Whitman, Quibi brings together the best of Hollywood and Silicon Valley.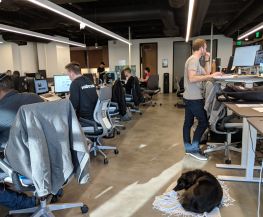 Gaming • News + Entertainment
Mobcrush is a video streaming company that enables users to broadcast, watch and chat as they play and stream in real­time. Based in Santa Monica, California, Mobcrush has raised $4.9M in funding from backers including Raine Ventures, First Round Capital, Lowercase Capital, CrunchFund, Rincon Venture Partner.