Travel, Company Outings
3 Companies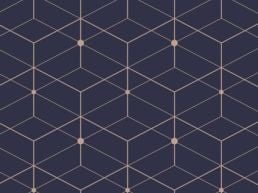 With our all in one Software, we provide the first end to end platform for an entire organizations' workflow. Now coordinators can organize several resources in one place, automate the coordinator process, and strengthen future travel programs.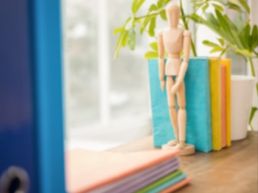 Comrad creates self-care apparel; comfortable, functional, and stylish compression that helps you feel your best. Based in Venice, California, we're a small team devoted to making socks that empower people to get the most out of every day. Simply put, why wear ordinary socks when you can wear socks with benefits?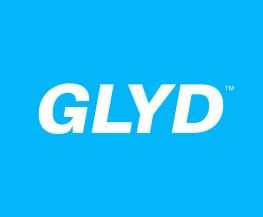 GLYD is a unique and innovative platform that brings together the locals and travelers from around the world. We, at GLYD, provide you with not only a space to share your travel stories with everyone, but also give you the opportunity to earn while you travel and earn from your travels.