Company Outings, Information Technology, 11 - 50 employees
2 Companies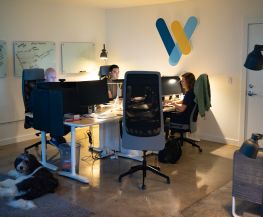 Enterprise Web • Information Technology
<weavy/> is a white-label full-stack development framework adding feature complete team communication and collaboration capabilities to every app. We work with some of the largest companies in the world, to the coolest startups on the planet.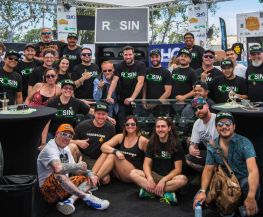 eCommerce • Information Technology
#teamSHO leads the pack in innovation and continues to revolutionize the industry, reaching unimagined heights for solventless extraction with groundbreaking new products and technology. SHO Products is a fast growing company, which has more than tripled in size after its start in 2015.