Company Outings, Onsite Gym, Disability Insurance, Swift, Logistics
3 Companies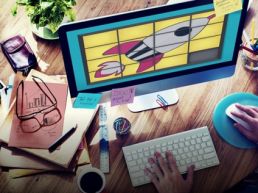 Postmates is transforming the way goods move around cities by enabling anyone to have anything delivered on-demand. Our revolutionary Urban Logistics platform connects customers with local couriers who can deliver anything from any store or restaurant in minutes.

Logistics • Transportation
Our platform allows shippers to book and connect freight with a nearby truck in under a minute. They save time and receive optimal rates while enjoying a paperless process and access to real-time tracking.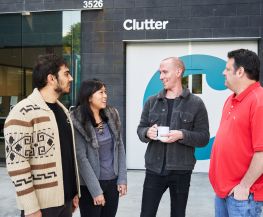 Clutter is an on-demand, physical storage and moving, technology company that is disrupting the $50B/year self-storage and moving industries. We've built an end-to-end logistics and supply chain platform, enabling us to offer consumers a much more convenient solution at price parity with the incumbents!