Edtech, Internet of Things, Company Outings, Dental Benefits, Pet Friendly, 10M-20M amount, 1M-5M amount
3 Companies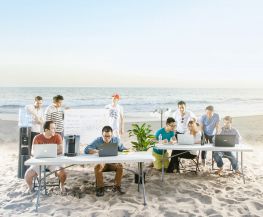 We are a Y Combinator and venture-backed startup company that creates cinematic online courses about entrepreneurship. We believe the future of education lies in creating world-class content. That's where Jumpcut comes in. We aim to create binge-worthy, addictive educational courses.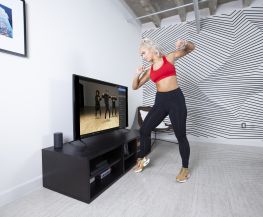 Consumer Web • Digital Media
STEEZY creates online dance classes with the world's best dancers. Our mission is to teach the world how to dance and make dance the next big sporting and fitness category.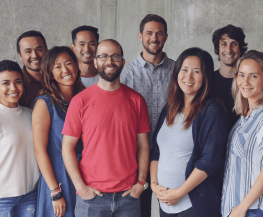 WeeCare is the trusted childcare marketplace connecting families with hand-picked educators and caregivers offering home-based services in their neighborhood. WeeCare allows providers to focus on providing amazing childcare by enabling them to run a successful daycare business using the tools and services built into the WeeCare app.