Coupons, Sharing Economy, Company Outings
2 Companies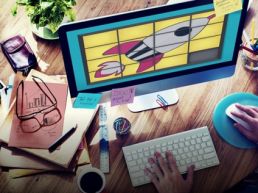 Savings.com helps you save money every day. We have the best deals on all the things you want, making it easier than ever to search, find and share big savings from all your favorite brands and stores. Built on best-of-breed technology, we offer the best collection of coupons available online to help you find the best savings opportunities.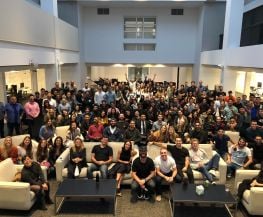 Sharing Economy • Transportation
At Bird, we're on a mission to make cities more livable by reducing traffic and carbon emissions with an affordable, convenient, and eco-friendly transportation option. In our first year, Bird launched in over 100 cities and provided over 10 million rides. And we're only just getting started.