Sharing Economy, Company Outings, Team based strategic planning
2 Companies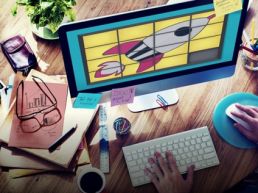 Fintech • Sharing Economy
SoLo is fintech startup that connects lenders and borrowers for access to loans under $1,000. We offer free financial literacy courses, on budgeting all the way to retirement. Our platform also allows borrowers to set their own terms. We've helped 60,000 people though hard times, connecting them to lenders to cover emergency expenses and more.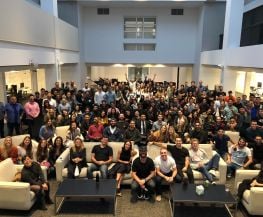 Sharing Economy • Transportation
At Bird, we're on a mission to make cities more livable by reducing traffic and carbon emissions with an affordable, convenient, and eco-friendly transportation option. In our first year, Bird launched in over 100 cities and provided over 10 million rides. And we're only just getting started.