Company Outings, Onsite Gym, Ember.js, Life Insurance, TensorFlow, Open door policy, Return-to-work program post parental leave, 20M-50M amount
3 Companies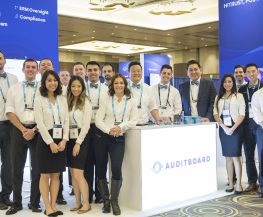 AuditBoard is a leading cloud-based platform transforming the way enterprises automate, collaborate and report in real-time on critical risk, audit and compliance workflows. The company offers a full suite of easy-to-use audit management and compliance solutions for SOX, controls management, internal audits, and workflow management.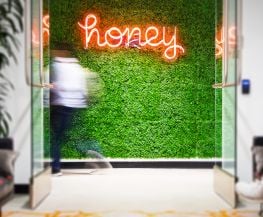 Our mission is to make the world more fair. We believe everyone should have the information they need to make the best decisions with their money. We build our members tools to get the best savings, perks, and all around value from ecommerce - instantly and for free - creating a better, smarter, more confident way to shop.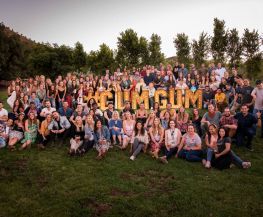 GumGum is a technology and media company with a focus on computer vision and natural language processing. Our mission is to solve hard problems across media by teaching machines to see and understand the world. Since 2008, the company has applied its patented capabilities in the advertising, publishing and professional sports industries.