Company Outings, Pet Friendly, Flask, Laravel, Javascript, Scala, Hadoop, Mentorship program, 10M-20M amount
3 Companies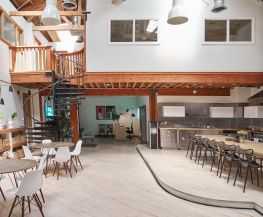 Stem's artist-first platform is pioneering an entirely new model of distribution and monetization that puts the creator in the driver's seat, giving them and their team the data, support, and access they need to maintain their independence.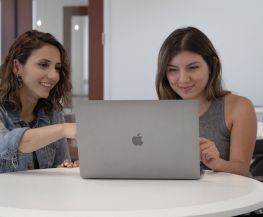 Big Data • Marketing Tech
DISQO is an insights platform amplifying innovation by connecting what people say and do. We empower people with tools that drive advanced analytics and better business decisions. We have created the largest 100% first-party, opt-in audience, and our proprietary solutions create a complete view of opinion, behavior, and ad effectiveness.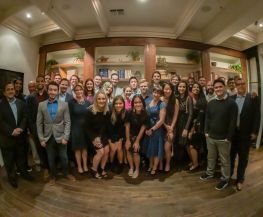 The current prescription drug system is complex, inefficient, and built around misaligned incentives. We want to reimagine medication management from the ground up, with a focus on health outcomes over profits. We believe every prescription should be affordable, accessible, and adjusted to achieve maximal clinical benefit.