Marketing Tech, Company Outings, Django, Laravel
3 Companies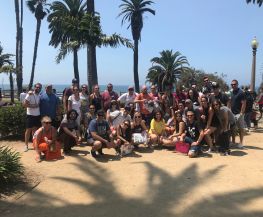 DISQO provides BEHAVIORAL & OPINION data empowering clients to discover what consumers do & how they think. We've built the largest first-party behavioral data source enabling brands & insights professionals to gain a competitive edge by harnessing data that was previously inaccessible.

Heartbeat connects brands directly with the millennial and GenZ audience they are trying to reach, and consumers with the brands they genuinely love. Our network of over 210,000 real consumers creates scalable, ROI-focused user-generated marketing campaigns on social media, proving that word-of-mouth is the best marketing channel out there.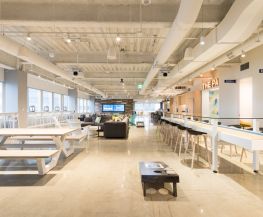 Nativo empowers brands and publishers with the world's most advanced platform for content. For brands, Nativo enables storytelling at scale with the largest native reach and reveals insights that unlock return-on-content.