Digital Media, Company Outings, Memcached, Neo4j
2 Companies

Cie is an innovation accelerator for large enterprises and a growth accelerator for emerging startups. Cie creates leading digital solutions, serves as an innovation lab for a variety of prominent global brands, and acts as a platform to develop and turn ground-breaking ideas into new technology ventures.
---
Health Insurance Benefits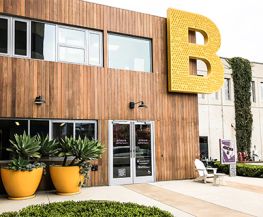 HYFN is an award-winning group of strategists, human behavior analysts, creators, and amplifiers that thrive on engaging audiences in meaningful ways. We create partnerships to design and develop cross-platform solutions that meet the demands of an evolving digital culture and diversified media landscape.