Music, Company Outings, Return-to-work program post parental leave
3 Companies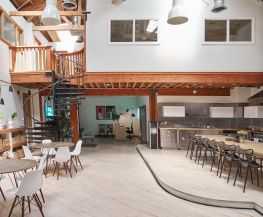 Stem's artist-first platform is pioneering an entirely new model of distribution and monetization that puts the creator in the driver's seat, giving them and their team the data, support, and access they need to maintain their independence.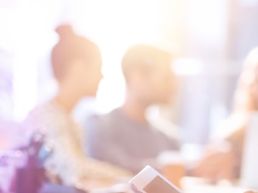 We are an online education startup that works with universities and institutions from around the globe to provide a world-class education in the fields of art and creative technology to anyone, anywhere in the world. Our team is composed of educators, artists, and engineers who value diversity, new ideas, and a willingness to learn.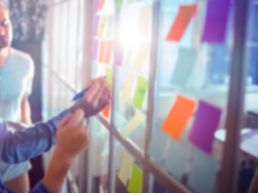 Orfium is a fast-growing music tech company representing some of the biggest record labels and music publishers in the world. Our core philosophy is to solve problems, not create them. Our mission is to build software and provide solutions that help copyright owners maximize the value of their intellectual property.