Music, Company Outings, Highly diverse management team
2 Companies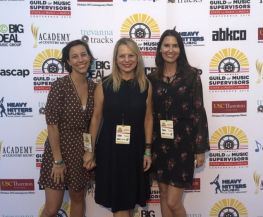 Trevanna Tracks is a Music License Management Software for Content Producers and Marketing Teams in the Film and Television industry. It integrates and facilitates the music licensing process in real-time, to research, budget, track, and deliver a project. World's largest streaming service is our first client.
---
Group brainstorming sessions
Highly diverse management team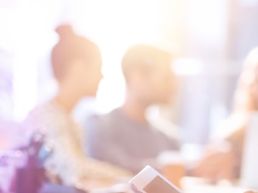 We are an online education startup that works with universities and institutions from around the globe to provide a world-class education in the fields of art and creative technology to anyone, anywhere in the world. Our team is composed of educators, artists, and engineers who value diversity, new ideas, and a willingness to learn.