Food, Company Outings, PostgreSQL, Open office floor plan
3 Companies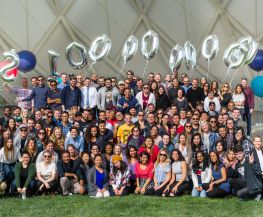 ChowNow is the ordering platform dedicated to helping local restaurants grow and compete in a sustainable way. At ChowNow, we're driven by one purpose: to help local restaurants thrive. By helping diners discover their delicious creations and helping restaurants connect with customers new and old.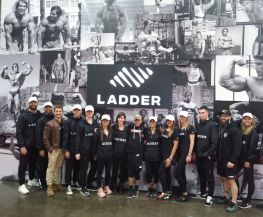 Ladder is a nutrition supplement brand founded by LeBron James, Arnold Schwarzenegger, Cindy Crawford & Lindsey Vonn. Ladder helps high-performers achieve their fitness goals with clean, premium supplements, including protein, pre-workout, and superfood greens. Ladder's mission: raise the standard for quality, taste, and safety.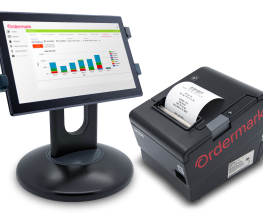 Ordermark is leading a revolution to save restaurants time and money by sending all their orders from major online ordering services to one tablet and printer. Our mission is to become a trusted partner to restaurants everywhere - offering products and services that help restaurants adapt to changing consumer trends and technology.