Company Outings, Open office floor plan, Dedicated Diversity/Inclusion Staff, Computer Vision
3 Companies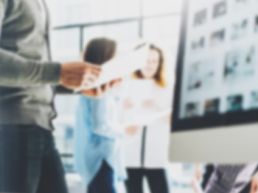 Computer Vision • Digital Media
Our mission is to create the platform that powers that augmented future by seamlessly integrating virtual and physical representations of individuals through smartphone cameras and AR glasses. We are using technology to bring people together and make the world a better, more exciting place.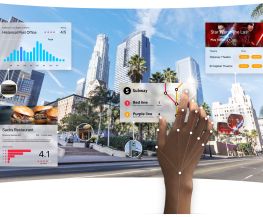 Artificial Intelligence • Computer Vision
We are a software company based in Santa Monica with roots in Bordeaux, France. Our technology combines cutting edge advancements in computer vision, AI, and cognitive science to enable a hardware agnostic solution to hand tracking and gesture recognition for the AR/VR, automotive and consumer electronic industries.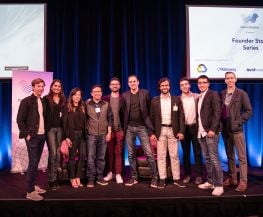 Angel or VC Firm • Computer Vision
We partner with corporations to build disruptive technology that will drive future growth. We help partners think & execute like startups.