Automotive, Casual Dress, Company Outings, Fitness Subsidies, Sql, Eat lunch together
3 Companies

At Edmunds, we're driven to make car buying easier. Ever since we began publishing printed car guides in the 60's, the company has been in the business of trust, innovating ways to empower and support car shoppers. When Edmunds launched the car industry's first website in 1995, we established a leadership position online and have never looked back....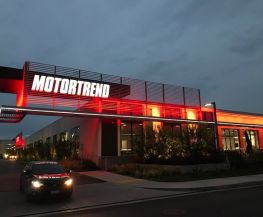 Automotive • Digital Media
We are MotorTrend. With a monthly reach of more than 131 million, MotorTrend Group is the largest automotive media company in the world. Our portfolio brings together Discovery's #1 TV network for automotive super fans, with our vast automotive digital platform that includes direct-to-consumer products, websites, apps, social, and live events.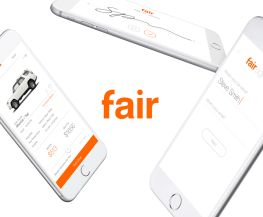 Fair is an automotive FinTech company that's revolutionizing car buying by offering unprecedented freedom, flexibility and an end-to-end mobile experience. We believe fairness matters. That's why we've created a game-changing new app that lets you shop, get approved and pay for a car all on your phone with just a driver's license and bank account