Child Care Benefits, Company Outings, Volunteer in local community, Aerospace
2 Companies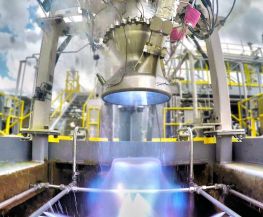 We are working on some of the most challenging problems facing humanity. We rebel against the limits of traditional hardware and software on a daily basis and seek to create long-lasting impact. We are reinventing how we access space to build the future of humanity. Our long-term goal is to 3D print and launch the first rocket made on Mars.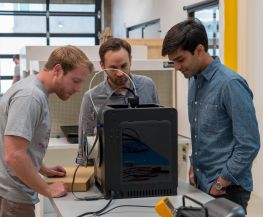 Aerospace • Transportation
Phase Four is a space startup that designs and develops novel in-space electric propulsion systems. Our simple RF plasma engine is the first propellant-agnostic, mass-manufacturable thruster for spacecraft. We're rising to the challenge of future New Space constellations.