Legal Tech, Company Outings, Stocked Kitchen, Paid Volunteer Time, Volunteer in local community
3 Companies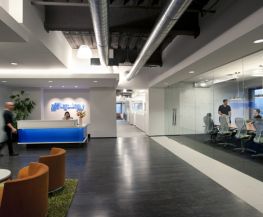 A trusted technology platform that gives the world access to professional legal advice. From helping to start new businesses to assisting in protecting families, LegalZoom is enabling and empowering millions of people to secure and protect what matters most to them, and has been delivering simplified and efficient legal help for over 15 years.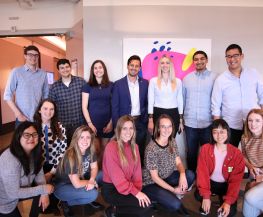 Expert Institute is a high growth tech start-up that has been disrupting the legal space since 2010. We are the fastest growing technology platform for connecting law firms with experts for complex litigation matters. In recognition of the significant value we provide to our clients - we were ranked as the #1 Expert Witness Provider in 17-18'.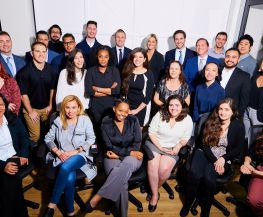 Vcheck Global protects protects businesses of all sizes by providing more information about the people and companies they do business with. Our service offerings include personal and business due diligence, background screening, document retrieval, know-your-customer bank compliance solutions, risk management, and specialized research.