Company Outings, ASP.NET, Paid Sick Days, Cross functional training encouraged, 51 - 200 employees
3 Companies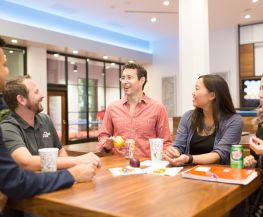 We are the digital acceleration team for Automobile Club of Southern California, also known as, AAA. We are the team responsible for building intuitive customer experiences across the AAA verticals of insurance, travel, and emergency roadside services. We're a team delivering maximum value to our members and business for a smarter future.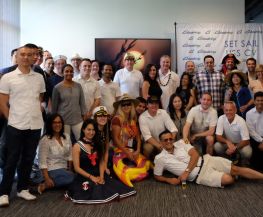 Cloudvirga strives to make the process of securing a mortgage easier for consumers while making the American Dream more achievable. CV's digital mortgage platform radically cuts mortgage loan costs, increases transparency and reduces the time to close a loan. We process over $200B in loans/year for some of the largest mortgage lenders in the US.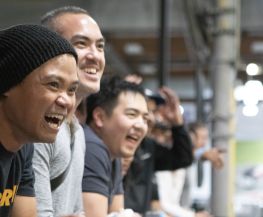 Cie is an innovation accelerator for large enterprises and a growth accelerator for emerging startups. Cie creates leading digital solutions, serves as an innovation lab for a variety of prominent global brands, and acts as a platform to develop and turn ground-breaking ideas into new technology ventures.