Software, Company Outings, Flexible Work Schedule, Vision Benefits, Paid Volunteer Time, Restricted work hours
3 Companies

Patch (getpatch.com) is an online insurance assistant that helps healthcare providers and patients their healthcare benefits in minutes and submit claims online. Patch reduces the insurance burden and allows patients to use their benefits at the provider of their choosing.

BloomNation is a platform that helps independent florist thrive in the world of e-commerce. We've built an entire eco-system that helps empower florists and levels the playing field against the large online brokers. Our mission is to empower these small businesses with the tool to gain and keep online customers.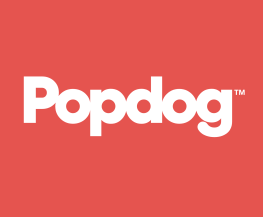 A technology and services company focused on fixing core problems in the esports and live streaming industry.