Marketing Tech, Company Outings, Onsite Gym, Recreational Clubs, Laravel, Adoption Assistance
2 Companies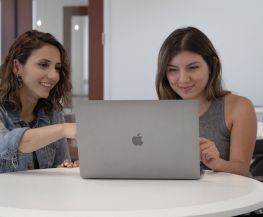 Big Data • Marketing Tech
DISQO is an insights platform amplifying innovation by connecting what people say and do. We empower people with tools that drive advanced analytics and better business decisions. We have created the largest 100% first-party, opt-in audience, and our proprietary solutions create a complete view of opinion, behavior, and ad effectiveness.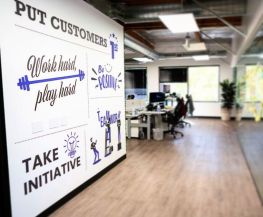 Artificial Intelligence • Machine Learning
Convoso is an industry-leading provider of multi-channel marketing automation software. Our goal behind starting Convoso was to create a solution that would revolutionize the way call centers and sales organizations communicate with their customers.