Sharing Economy, Company Outings, Generous Parental Leave
2 Companies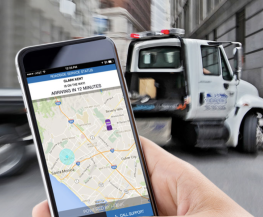 At HONK our vision of roadside assistance for the 21st century is not just a fix for a broken-down car, it's a complete technology solution that provides the fastest and most reliable way to restore mobility for those who have lost it; turning car breakdowns into nothing more than a small bump in the road.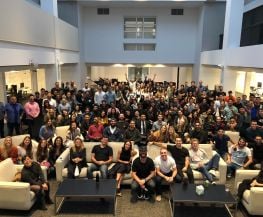 Sharing Economy • Transportation
At Bird, we're on a mission to make cities more livable by reducing traffic and carbon emissions with an affordable, convenient, and eco-friendly transportation option. In our first year, Bird launched in over 100 cities and provided over 10 million rides. And we're only just getting started.