AdTech, Fashion, 401(K), Company Outings, Cassandra, Natural Language Processing
3 Companies

Taboola enables over 1.4B people to discover what's interesting and new at the moments they're most ready to explore. Powered by Deep Learning, AI, and a large dataset, Taboola's discovery platform creates new monetization, audience and engagement opportunities for digital properties, including publishers, mobile carriers and handset manufacturers....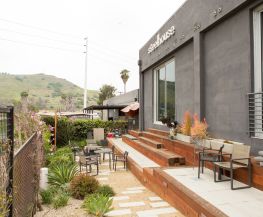 A leader in advertising technology, SteelHouse created a marketing platform that includes everything needed to create successful digital marketing campaigns that run across all channels — including Connected TV.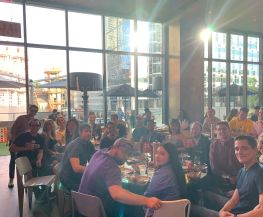 Maple Media is a media and technology company in Century City, CA. We acquire best-in-class mobile apps and games, on the App Store and Google Play, and deploy our product and ad tech expertise to make them even better - while learning a lot and having fun along the way. So far, we've grown to over 40M MAU & have over 200 apps under management....