Company Outings, Free Daily Meals, Unlimited Vacation Policy, Scala, Paid Volunteer Time, Lunch and learns, 20M-50M amount
3 Companies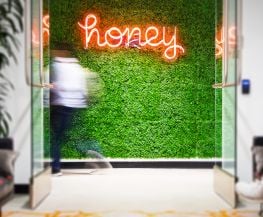 Our mission is to make the world more fair. We believe everyone should have the information they need to make the best decisions with their money. We build our members tools to get the best savings, perks, and all around value from ecommerce - instantly and for free - creating a better, smarter, more confident way to shop.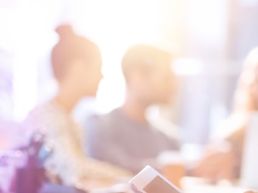 GumGum is a technology and media company with a focus on computer vision and natural language processing. Our mission is to solve hard problems across media by teaching machines to see and understand the world. Since 2008, the company has applied its patented capabilities in the advertising, publishing and professional sports industries.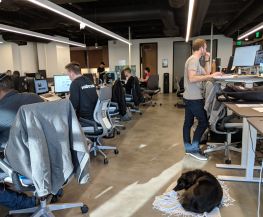 Gaming • News + Entertainment
Mobcrush is a video streaming company that enables users to broadcast, watch and chat as they play and stream in real­time. Based in Santa Monica, California, Mobcrush has raised $4.9M in funding from backers including Raine Ventures, First Round Capital, Lowercase Capital, CrunchFund, Rincon Venture Partner.