401(K) Matching, Company Outings, Free Daily Meals, Remote Work Program, Play, Paid Volunteer Time, TensorFlow, Cross functional training encouraged, 20M-50M amount
3 Companies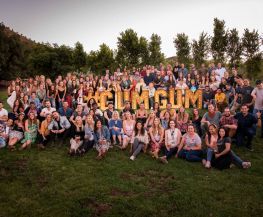 GumGum is a technology and media company with a focus on computer vision and natural language processing. Our mission is to solve hard problems across media by teaching machines to see and understand the world. Since 2008, the company has applied its patented capabilities in the advertising, publishing and professional sports industries.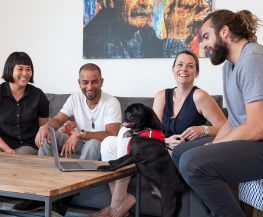 Artificial Intelligence • Sales
ringDNA is the leading AI-powered sales engagement platform that enables teams to improve rep productivity, increase sales opportunities and close more deals. We believe that better conversations drive better sales outcomes and our cutting-edge technology helps improve the effectiveness and efficiency of every aspect of sales operations.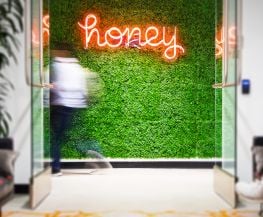 Our mission is to make the world more fair. We believe everyone should have the information they need to make the best decisions with their money. We build our members tools to get the best savings, perks, and all around value from ecommerce - instantly and for free - creating a better, smarter, more confident way to shop.