Social Media, Company Equity, 11 - 50 employees
3 Companies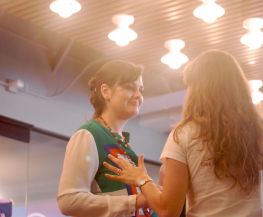 MixR is an online community-building platform created from a female point of view, where shared responsibility, safety, and in-person connection are key. We are currently being used to improve female leadership and diversity and inclusion inside companies, and to activate communities for non-profits and other female-forward organizations.

Heartbeat connects brands directly with the millennial and GenZ audience they are trying to reach, and consumers with the brands they genuinely love. Our network of over 210,000 real consumers creates scalable, ROI-focused user-generated marketing campaigns on social media, proving that word-of-mouth is the best marketing channel out there.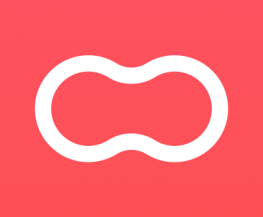 Peanut is a social networking app to connect like-minded mothers, facilitating conversations that women want and need to have. Peanut has become a prominent voice for modern motherhood and has garnered a community of nearly 1M women in 2 years.