Other, Social Media, Company Equity, C#, Hardware
3 Companies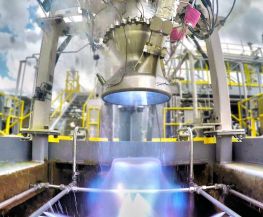 We are working on some of the most challenging problems facing humanity. We rebel against the limits of traditional hardware and software on a daily basis and seek to create long-lasting impact. We are reinventing how we access space to build the future of humanity. Our long-term goal is to 3D print and launch the first rocket made on Mars.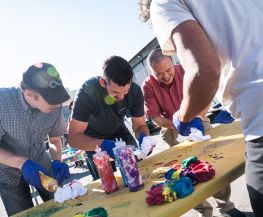 Virgin Hyperloop One is reinventing transportation to eliminate barriers of time and distance by using hyperloop transport to move cargo and passengers immediately, safely, efficiently, and sustainably. Our technology will transport passengers on-demand and direct from origin to destination.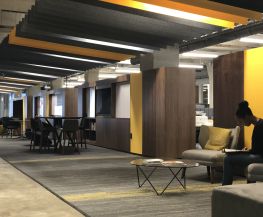 Hardware • Machine Learning
Ecosense is a technology company that designs and builds innovative LED luminaries and complete lighting technology solutions for some of the most beautiful spaces in the world.