Other, Social Media, Company Equity, Stocked Kitchen, C#
2 Companies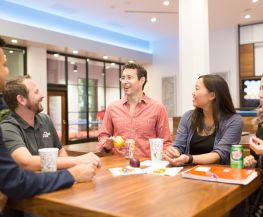 We are the digital acceleration team for Automobile Club of Southern California, also known as, AAA. We are the team responsible for building intuitive customer experiences across the AAA verticals of insurance, travel, and emergency roadside services. We're a team delivering maximum value to our members and business for a smarter future.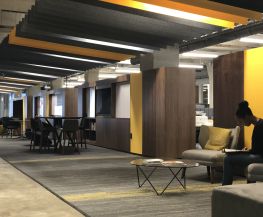 Hardware • Machine Learning
Ecosense is a technology company that designs and builds innovative LED luminaries and complete lighting technology solutions for some of the most beautiful spaces in the world.