AdTech, Company Equity, 51 - 200 employees
3 Companies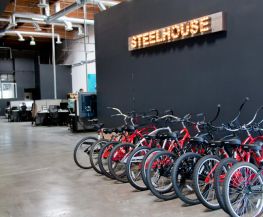 A leader in advertising technology, SteelHouse created a marketing platform that includes every element needed to create a successful digital marketing campaign: creative development, audience segmentation, media placement and real-time reporting.
---
Flexible Spending Account (FSA)

MomentFeed is the leading mobile customer experience management platform for multi-location brands. We help retailers, restaurant chains, banks, salons, and automotive groups to use their mobile presence to drive more in-store sales. The platform creates more relevant mobile engagement across Facebook, Google, Instagram, Snapchat, Yelp, & Twitter.
---
Flexible Spending Account (FSA)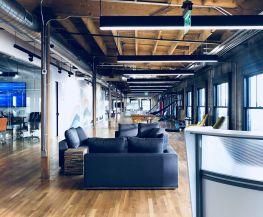 Gimbal is a marketing and advertising automation platform that translates location data from the real world into targeting, measurement, and insight products for our customers. Using its own hardware and software, Gimbal enables brands, media agencies, and marketers to improve their campaigns with personalized messaging and measurable results.
---
Volunteer in local community