AdTech, Company Equity, 11 - 50 employees
2 Companies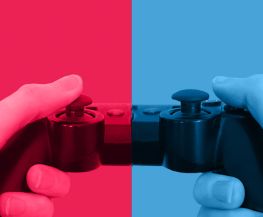 Versus makes games more fun. Our white-label platform gives players the opportunity to play for the things they love, inside of the games they love. Interactive entertainment becomes even more engaging, more fun, and more personal.
---
Health Insurance Benefits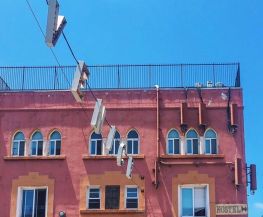 Heartbeat connects brands directly with the millennial and GenZ audience they are trying to reach, and consumers with the brands they genuinely love. Our network of over 210,000 real consumers creates scalable, ROI-focused user-generated marketing campaigns on social media, proving that word-of-mouth is the best marketing channel out there.
---
Health Insurance Benefits