AdTech, Company Equity, Sql
3 Companies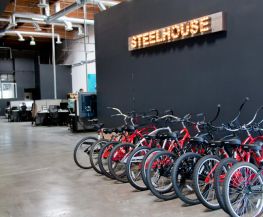 A leader in advertising technology, SteelHouse created a marketing platform that includes every element needed to create a successful digital marketing campaign: creative development, audience segmentation, media placement and real-time reporting.
---
Flexible Spending Account (FSA)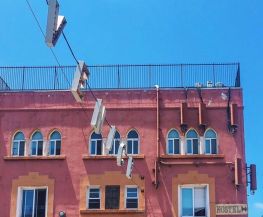 Heartbeat connects brands directly with the millennial and GenZ audience they are trying to reach, and consumers with the brands they genuinely love. Our network of over 210,000 real consumers creates scalable, ROI-focused user-generated marketing campaigns on social media, proving that word-of-mouth is the best marketing channel out there.
---
Health Insurance Benefits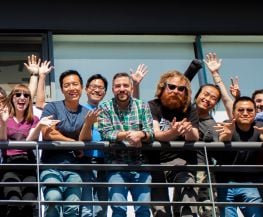 System1 was founded with a simple mission—use technology to make advertising better for consumers and advertisers. Beyond the search box. System1 fuses technology and science to identify & unlock consumer intent.