AdTech, Company Equity, PostgreSQL
3 Companies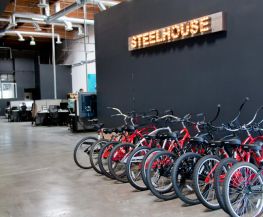 A leader in advertising technology, SteelHouse created a marketing platform that includes every element needed to create a successful digital marketing campaign: creative development, audience segmentation, media placement and real-time reporting.
---
Flexible Spending Account (FSA)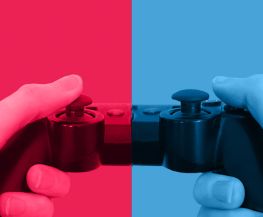 Versus makes games more fun. Our white-label platform gives players the opportunity to play for the things they love, inside of the games they love. Interactive entertainment becomes even more engaging, more fun, and more personal.
---
Health Insurance Benefits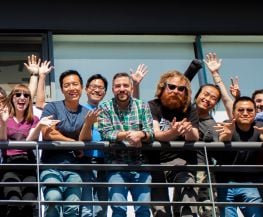 System1 was founded with a simple mission—use technology to make advertising better for consumers and advertisers. Beyond the search box. System1 fuses technology and science to identify & unlock consumer intent.