Healthtech, Company Equity, Backbone.js, Express, PHP, Pet Insurance, Partners with Nonprofits
3 Companies

ChromaDex Corp. is devoted to improving the way people age. ChromaDex scientists partner with leading universities and research institutions worldwide to uncover the full potential of NAD and identify and develop novel, science-based ingredients, led by our direct to consumer supplement, TRU NIAGEN®.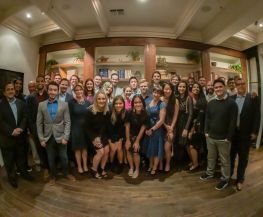 The current prescription drug system is complex, inefficient, and built around misaligned incentives. We want to reimagine medication management from the ground up, with a focus on health outcomes over profits. We believe every prescription should be affordable, accessible, and adjusted to achieve maximal clinical benefit.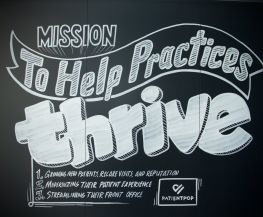 PatientPop is a rapidly-growing start-up in the heart of Silicon Beach. Our office knows how to play, and we're also serious about pursuing excellence and owning the results of everything we do. We value innovation and collaboration, and believe in empowering our team to build and drive their own careers.