Child Care Benefits, Company Equity, Javascript, Artificial Intelligence
3 Companies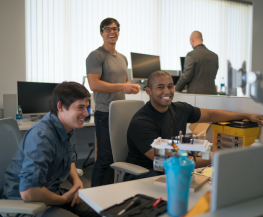 Artificial Intelligence • Software
We apply a unique hybrid approach to AI, combining numeric AI techniques like machine learning with higher-order symbolic AI and expert human knowledge to deliver intuitive cognitive reasoning and information. Our cognitive computing technology mimics human thought processes and provides explainable reasoning to aid human-like decision-making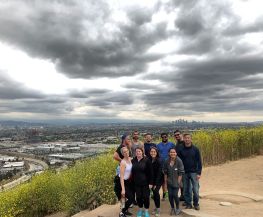 Artificial Intelligence • Cloud
We make products that are simple to use, efficient, and transcend the need for traditional know-how empowering anyone to turn their ideas into a bespoke technology product. From launch to enterprise-level scale, we maximize every aspect of your project through the process. We take the idea in your head and turn it into the app in your hand.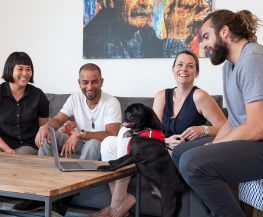 Artificial Intelligence • Sales
ringDNA is the leading AI-powered sales engagement platform that enables teams to improve rep productivity, increase sales opportunities and close more deals. We believe that better conversations drive better sales outcomes and our cutting-edge technology helps improve the effectiveness and efficiency of every aspect of sales operations.