Company Equity, Node.js, Logistics
3 Companies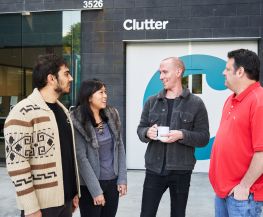 Clutter is an on-demand, physical storage and moving, technology company that is disrupting the $50B/year self-storage and moving industries. We've built an end-to-end logistics and supply chain platform, enabling us to offer consumers a much more convenient solution at price parity with the incumbents!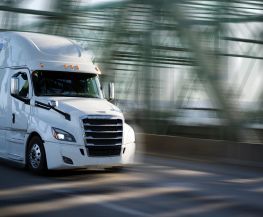 NEXT is a technology company that connects shippers and carriers to meet today's growing transportation demands. With smart matching and predictive load technologies, NEXT matches truck drivers with capacity to available loads, streamlining the process and providing drivers with full control over their careers.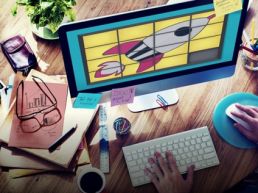 Postmates is transforming the way goods move around cities by enabling anyone to have anything delivered on-demand. Our revolutionary Urban Logistics platform connects customers with local couriers who can deliver anything from any store or restaurant in minutes.