On-Demand, Company Equity, Javascript, 3D Printing, Continuing Education stipend
3 Companies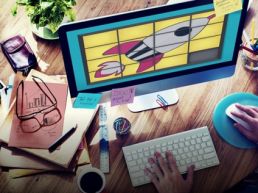 Postmates is transforming the way goods move around cities by enabling anyone to have anything delivered on-demand. Our revolutionary Urban Logistics platform connects customers with local couriers who can deliver anything from any store or restaurant in minutes.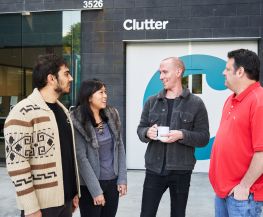 Clutter is an on-demand technology company based in Los Angeles, disrupting the $40 billion / year self-storage industry. We've built an end-to-end logistics and supply chain platform that enables us to offer consumers a much more convenient solution at price parity with the incumbents!

NEXT provides world-class service to shippers and truckers alike. We're solving a trillion dollar puzzle and offer painless freight. Forbes included us on its 2019 Next Billion-Dollar Startups list, and we've been recognized as one of Built in LA's Best Small Companies to Work For and 50 Startups to Watch.