Company Equity, Continuing Education stipend, Aerospace
3 Companies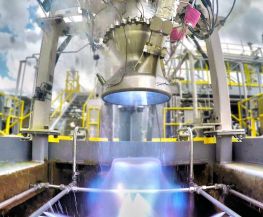 Relativity is creating the first autonomous rocket factory and launch service by 3D printing entire rockets. We are an orbital launch company that will deploy and resupply satellite constellations to connect and improve our planet. Our technology builds toward our long-term goal of 3D printing the first rocket made from Mars.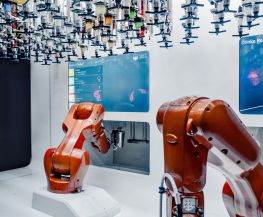 Aerospace • Enterprise Web
First Resonance is powering next-generation hardware companies with a factory operating system to manage their real-world manufacturing information and make informed, data-driven decisions to improve products and processes. With combined data and manufacturing experience from SpaceX, Snap, Uptake, and Samsung; we are reinventing manufacturing.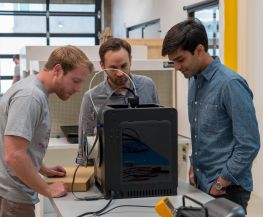 Aerospace • Transportation
Phase Four is a space startup that designs and develops novel in-space electric propulsion systems. Our simple RF plasma engine is the first propellant-agnostic, mass-manufacturable thruster for spacecraft. We're rising to the challenge of future New Space constellations.