Casual Dress, 1 - 10 employees, 10M-20M amount, 1-100K amount
3 Companies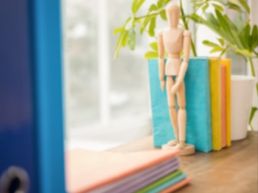 Glammly is a subscription-based beauty marketplace. On one side, it provides consumers with access to a variety of premium beauty treatments at discounted rates. On the other side, it enables salons to access a larger base of customers and fill unpopular appointment times.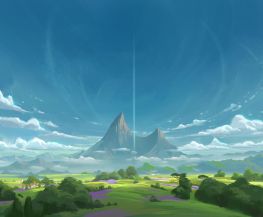 We're a game development team based in Los Angeles, dedicated to the idea that online games can deliver deeper, more meaningful experiences.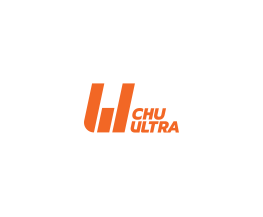 Chu Ultra is a biohacking wellness startup based out of Culver City. We make nootropic supplements, CBD oils, and CBD teas.