Memcached, Node.js, 500K-1M amount, 1M-5M amount
3 Companies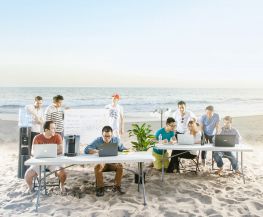 We are a Y Combinator and venture-backed startup company that creates cinematic online courses about entrepreneurship. We believe the future of education lies in creating world-class content. That's where Jumpcut comes in. We aim to create binge-worthy, addictive educational courses.
---
Health Insurance Benefits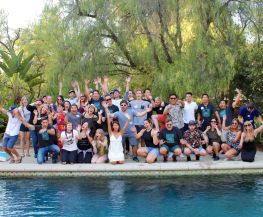 eCommerce • Marketing Tech
StackCommerce is the leading native commerce platform for online publishers and brands. We are on a mission to enable people to organically discover products and brands they love on the publications and media they engage with every day. We have 750+ publisher partners with a reach of over 1B monthly visitors and more than 5M registered users.
---
Health Insurance Benefits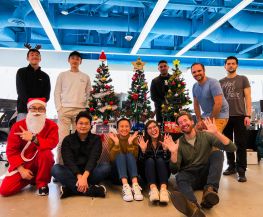 Shippabo is an online platform that provides its users with shipping rates and shipment scheduling solutions. The platform offers freight forwarding, government filings, and trucking and drayage services to its users. It features online bookings, online custom bond purchases, real-time notifications, and shipment management.