Paid Volunteer Time, Mentorship program, 500K-1M amount
2 Companies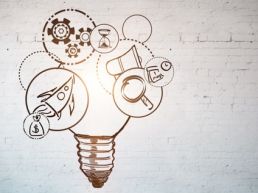 Desic Labs is building an app for consumers to create GDPR data requests across various companies; present insights and action items: monitor changes both over time and for changed interpretations; and eventually, let users gain value from their own data.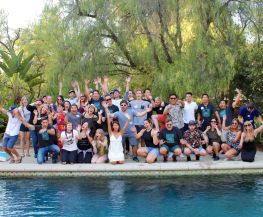 eCommerce • Marketing Tech
StackCommerce is the leading native commerce platform for online publishers and brands. We are on a mission to enable people to organically discover products and brands they love on the publications and media they engage with every day. We have 750+ publisher partners with a reach of over 1B monthly visitors and more than 5M registered users.