Software, Digital Media, Paid Volunteer Time, Disability Insurance
3 Companies

Edify Labs, Inc. is a global communications platform with the goal of strengthening connections with customers and across teams. Edify is co-founded by Cameron Weeks and Bracken Fields, who created their first VoIP company in 2007, and grew it into a global customer service platform. They have been working on contact center solutions ever since.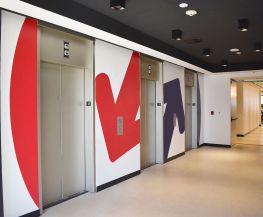 We believe in the wisdom of the crowd, where the opinion of millions is more relevant (and far more predictive) than the opinion of one writer or critic. Visitors to Ranker have now cast over one billion votes shaping our pop culture rankings. This voting data powers a predictive insights platform with multiple applications for brands and studios.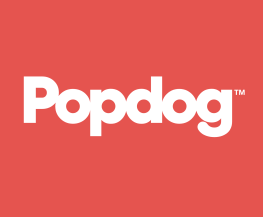 A technology and services company focused on fixing core problems in the esports and live streaming industry.