Digital Media, Paid Volunteer Time, Open door policy
2 Companies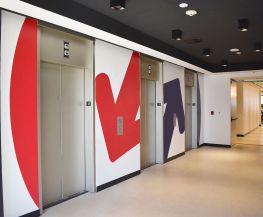 We believe in the wisdom of the crowd, where the opinion of millions is more relevant (and far more predictive) than the opinion of one writer or critic. Visitors to Ranker have now cast over one billion votes shaping our pop culture rankings. This voting data powers a predictive insights platform with multiple applications for brands and studios.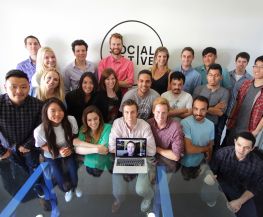 Digital Media • Marketing Tech
Social Native is a marketplace technology company that connects brands with content creators to bring high performing creative options to the forefront of brand advertising, with greater speed & lower costs than anything ever seen.