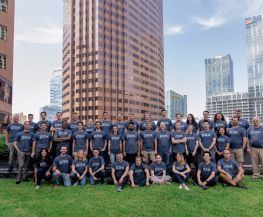 Pex delivers independent video and music analytics & rights management services to enable creators, rights holders and marketers to find, measure and leverage the value of content across the Web.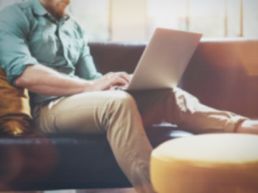 Digital Media • News + Entertainment
Omaze's mission is to transform lives by leveraging the power of storytelling and technology. Our model democratizes traditional auction-giving by offering people everywhere the chance to have a once-in-a-lifetime experience for as little as a $10 donation. We're growing our team of smart, dedicated and passionate world changers!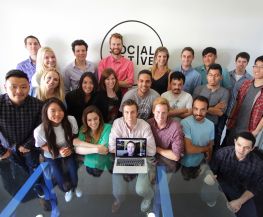 Digital Media • Marketing Tech
Social Native is a marketplace technology company that connects brands with content creators to bring high performing creative options to the forefront of brand advertising, with greater speed & lower costs than anything ever seen.