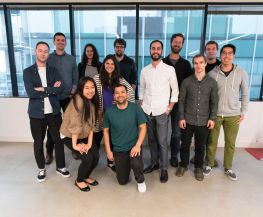 Pex is like Google for music and videos. When you make a video and upload it to YouTube, Facebook, Twitter, etc. where does it go? Who is sharing it (& copying, sampling, distorting it...), where and why? We created a platform where, thanks to our fingerprinting technology, creators can search for their work, and be in control of their true reach.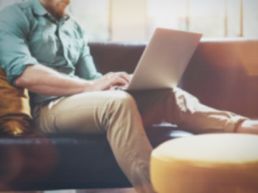 Digital Media • News + Entertainment
Omaze's mission is to transform lives by leveraging the power of storytelling and technology. Our model democratizes traditional auction-giving by offering people everywhere the chance to have a once-in-a-lifetime experience for as little as a $10 donation. We're growing our team of smart, dedicated and passionate world changers!