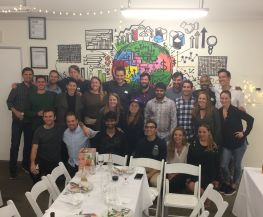 Sense360 is the leader in 360° insights which are revolutionizing the current state of market research, that's plagued by high-cost, static solutions that are neither timely nor accurate. Clients gain visibility into how the world interacts with their business by gaining access to data on 100 million+ observed visits and 300,000 surveys a year.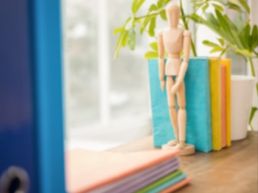 Pathmatics provides breakthrough transparency in digital advertising with real-time intelligence for brands, agencies, publishers and ad-tech providers. Subscribers access the most accurate ad spend and impression estimates available and a vast creatives library to analyze strategies, monitor competitors, and to optimize ad buys, sales, and ops.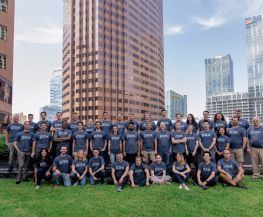 Pex delivers independent video and music analytics & rights management services to enable creators, rights holders and marketers to find, measure and leverage the value of content across the Web.