Patch (getpatch.com) is an online insurance assistant that helps healthcare providers and patients their healthcare benefits in minutes and submit claims online. Patch reduces the insurance burden and allows patients to use their benefits at the provider of their choosing.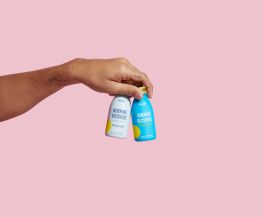 Healthtech • Productivity
Based in Los Angeles, California, we're a group of biohackers who strive to put the super in superhuman. We're focused on feeling great and outsmarting ourselves through science. Fascinated by how the body works - we strive to understand what makes it tick. We develop solutions that are convenient and easy for you to stay productive, sharp, and alw...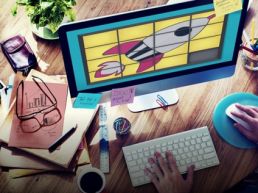 Casetabs is a cloud-based surgery coordination app that shares real-time case updates with facility staff, physicians, outside offices, and vendor reps. Now when you coordinate a surgery, everyone on the case team automatically receives real-time updates. Casetabs creates alerts, notifies the right people and gives them the information they need.