Patch (getpatch.com) is an online insurance assistant that helps healthcare providers and patients their healthcare benefits in minutes and submit claims online. Patch reduces the insurance burden and allows patients to use their benefits at the provider of their choosing.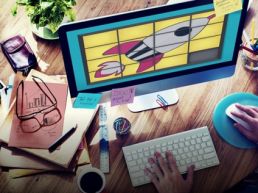 Casetabs is a cloud-based surgery coordination app that shares real-time case updates with facility staff, physicians, outside offices, and vendor reps. Now when you coordinate a surgery, everyone on the case team automatically receives real-time updates. Casetabs creates alerts, notifies the right people and gives them the information they need.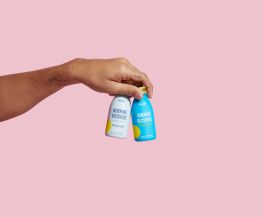 Healthtech • Productivity
Based in Los Angeles, California, we're a biohacking supplement company that started with the basic idea that you shouldn't have to compromise between having fun and being productive. We create science-backed products to help you feel good, do more, and live better. Think you're up for the challenge? If so, we'd love to hear from you!