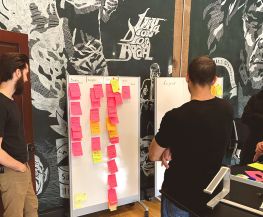 Altruist helps people do better with their money by empowering financial advisors to do their best work. We're going to help tens of millions of people by helping thousands of financial professionals. Our software makes advisors more efficient and gives them the freedom to charge less. This means clients pay less and make more.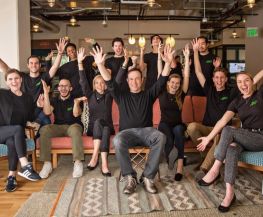 StartEngine is the premier equity crowdfunding platform in the U.S., connecting millennials and aspiring investors with tomorrow's progressive companies. StartEngine aims to revolutionize the startup business model by helping individuals invest in private companies on a public platform for the first time in history.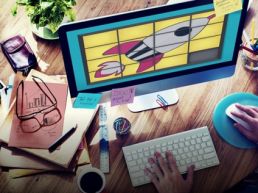 CapLinked gives companies secure cloud-based tools to manage business transactions (such as a capital raise, asset sale, or M&A deal), conduct investor reporting, and network with finance professionals.